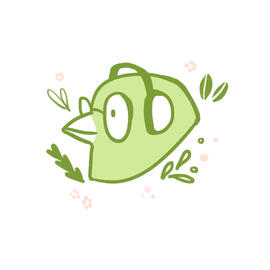 AVYARY

| music and illustration

navigate my portfolios and commission information using the links above!
ABOUT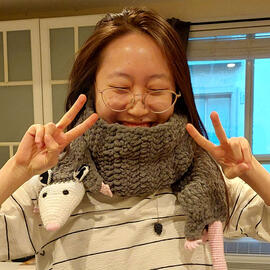 hi, i'm avy! (she/her). i'm a freelance composer, illustrator, pianist, clarinetist, music educator, and gamedev! i'd love to help your ideas come to life. here's a picture of me enjoying a scarf shaped like a possum.
Contact
📧 email: [email protected]
💚 discord: avyary#2123
you can also reach out to me on twitter, instagram, or any other DM (linked below); however, you may not receive a fast response due to their message filtration.